About Wilkie​ Martin – Author
My Titles​
Wilkie Martin is the author of the unhuman series of comedy cosy mysteries / crime fantasies set in the English Cotswolds.

There are 5 titles in the unhuman series, so far. The latest, Inspector Hobbes and the Common People, was released in 2021. They have become bestselling comedy and cosy mystery titles in the USA and bestselling contemporary fantasy and cosy mystery titles in the UK. There are also 2 bundles/omnibus editions/box sets for the unhuman series. There are audiobooks of all the titles in the series plus an audiobook bundle. Theunhuman series has two associated titles – a book of maps showing the plan for the fictional Sorenchester town plus a book of recipes compiled and written by the fictional narrator of the unhuman series – the character A.C. Caplet.

His standalone title, Razor, is a cosy fantasy thriller loosely related to the unhuman series (with locations included in the book of maps).

There is also has a little book of silly verse of dark humorous nonsense poems.

And 2 childrens books written as Wilkie J. Martin.

All his books are published by The Witcherley Book Company.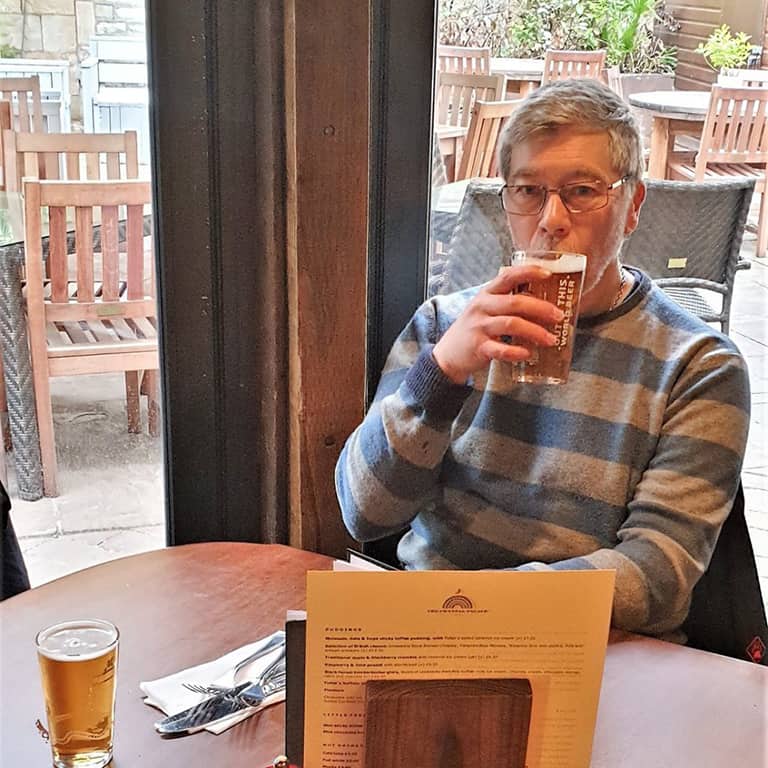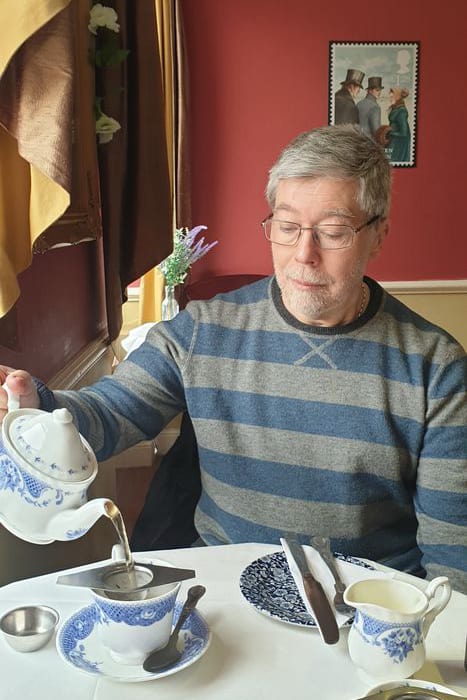 Q&A
Awards
AWARD NOMINEE / SHORTLISTED
"Initially a short story, Inspector Hobbes became a novel, then a trilogy, and then a series. Hobbes was very insistent his story should be told."​
Wilkie Martin